Meet Our Staff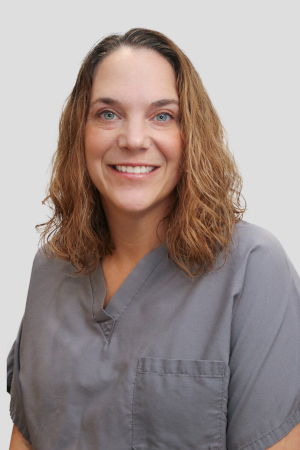 Melissa Willey, RDH (Registered Dental Hygienist)
Melissa joined our team in the Fall of 2013. She is a graduate of New Hampshire Technical Institute and is a licensed hygienist in both Massachusetts and New Hampshire. Melissa also became licensed for local anesthesia in 2019. She was also given the title of Lead Hygienist in 2019 to make sure all hygiene patients are receiving the highest level of care possible. Melissa's outgoing personality helps her in putting her patient's at ease in the chair. It's not uncommon for her to receive a hug from a patient after a visit. Outside the office she likes to fish, snow ski, and spend time with her daughter.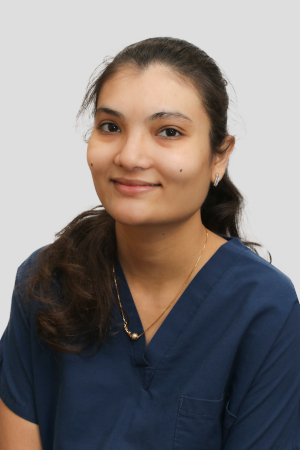 Sachi Modi, CDA (Certified Dental Assistant)
Sachi joined our team in January of 2020. Sachi earned her Bachelors of Dental Surgery Degree (B.D.S) from Nootan Dental College in India. Currently, as a dental assistant, Sachi works closely with the doctors to help provide a more efficient dental treatment for each patient. In addition, Sachi is actively pursuing an entrance exam to earn a Doctor of Dental Surgery Degree. In her spare time, Sachi likes to read, paint, and spend time with her family!
All members of the staff (clinical and otherwise) receive training in HIPAA policies and procedures, are trained in OSHA and CDC guidelines, and receive CPR certification. Staff regularly participate in continuing education courses and annually attend the Yankee Dental Conference as a team.