Patient Testimonials

Burlington, MA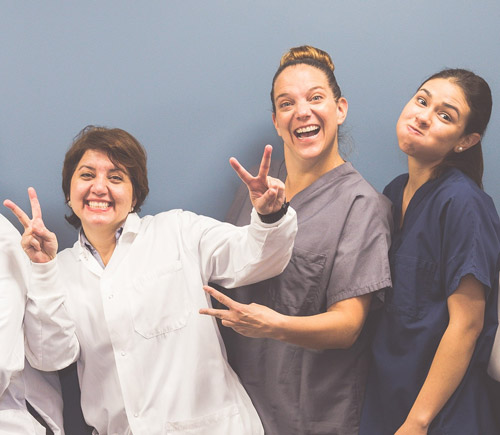 We love to hear from you!

We love hearing from our patients, take a moment to leave us a review on Yelp, Facebook or Google.


Read what our other patients have been saying:
Mary C.
I have been going here for almost a year now and they are just awesome. Knowledgeable, good work, fair price, and very friendly and welcoming. I appreciated the extra steps they added to be safe during these.. trying times.
Meg S.
Careful, friendly and competent staff. I was worried about going back once the pandemic hit, but seeing all the precautions they took I now feel very comfortable indeed. This is a wonderful dental practice!
Cindy R.
First time there today and what a great experience! Minimal wait time, friendly front staff and the hygienist was great. Spoke with the doctor too and since the dentist office isn't my favorite place I was put at ease. So grateful for today's visit. I actually can't wait to go back!
Jonathan R.
Fantastic place! The staff and dentists working there are amazing, friendly, professional and very helpful. I actually enjoy going to the dentist now! I would recommend this place to everyone. They even give you a warm wonderfully scented little towel at the end of cleanings, fillings (etc) now that's first class! I wish every business was run like Dental Care of Burlington, and had the same type of kind, compassionate, dedicated people working for them!
Melanie D.
Highly recommend Dental Care of Burlington. I moved out of the area, tried a new dentist and immediately went back to Dr. Shaibani. The front desk, dental staff, and Dr. Shaibani are all excellent, professional, and have great patient care. She listens to her patients, explains what needs to be done, and executes like no other.
Rosie G.
My anxiety is usually through the roof and that is why in the past I would avoid going to the dentist.

I am so happy to have found Dental Care of Burlington! had such a positive experience when I went in this morning as a new patient. Melissa took care of me and was so kind and easy to talk to. Dr. Shaibani is wonderful and also a very kind. I have to go back in a few weeks to have something minor done, but Dr. shaibani made sure to list out all my options and was not pushy whatsoever and I appreciated that very much.
Luann A.
Dr. Shaibani and her staff are the he best. They are professional, but personable. The environment is a relaxed one, and I highly recommend this office. If you have a fear of the dentist, you will be made to feel at ease by the friendly staff, and your experience will be pain-free.
Andrea C.
A pleasant "welcome to our practice" when I walked in! Felt comfort straight away. Melissa was outstanding, as I explained I had a fear of the dentist. Gentle, compassionate and a great calming bedside manor! We were a great team! Thank you Melissa. Dentists were honest, professional, with also a great bedside manor! I feel great comfort in knowing as a practice, they truly care and want you to have a good experience!