Facial Aesthetics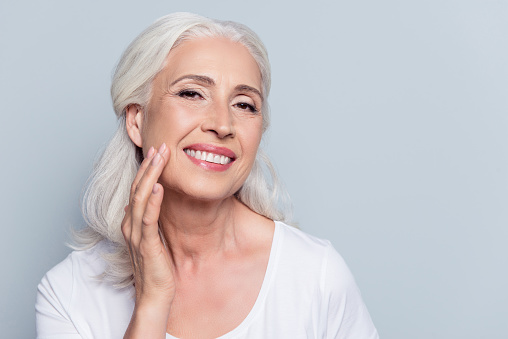 Today's cosmetic dental treatments can take years off just about anyone's appearance. But don't forget that your facial features - lips in particular - provide the framework for that beautiful smile. So if you're having a smile makeover, it makes sense to rejuvenate your lips and other facial features at the same time. At Dental Care of Burlington, we truly care about your smile. That's why, in addition to our extensive dental procedures, we also offer procedures targeted at improving your overall facial aesthetics!


Micro-Needling

Micro-needling, also known as collagen induction therapy, is an innovation in aesthetic medicine for the treatment of fine lines, acne scars, and improvement of the skin's overall appearance. During this procedure, tiny needles are used to create controlled micro-injuries to the skin in order to produce collagen and elastin.
Learn more about our micro-needling procedure.


Laser Skin Rejuvenation treatment utilizes advanced science to promote smooth, evenly toned skin in both women and men. This no downtime laser rejuvenates and treats multiple skin conditions such as sun damage, aging, rosacea, acne, enlarged pores, and more.